OUR MISSION: WE STRIVE TO MAINTAIN OUR OLD-FASHIONED QUALITY, KEEPING OUR CUSTOMERS #1 AND DEVELOPING FRESH WAYS TO SERVE THE NEXT GENERATION.
OUR HISTORY:
Colosse Cheese Store, Inc., formerly Colosse Cheese and Butter Company, located on the corner of Rt 11 and Rt 13 in Pulaski, NY, was started as a milk co-operative around the turn of the century by a group of farmers in Mexico, Parish and Colosse.
In 1934, they organized the company as Colosse Cheese & Butter Co.. Eventually John O"Mara, one of the original farmers, bought out all the stock of Colosse Cheese & Butter Company. For more than three decades the company served the community and outlying areas. In 1969 Ed and Helen Raiti purchased all the company stock from O"Mara, dreaming of expanding the business with the help of their family.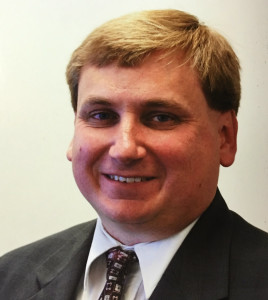 Through the years Ed and his sons, Barry, Chuck, Gary and Joe had developed and sold the cheese for which Colosse is now famous. New outlets were established and the reputation of Colosse Natural cheese spread through the country.
In 1972 the Raiti's purchased the property on the corner of Rt 11 and 13 and started a small specialty cheese shop. Two years later they opened Colossal Ice Cream Shop which features hard and soft ice cream along with other delicious treats. In 1980 Colosse started a Christmas packaging program which has now grown to extend to shipping year round to all over the continental United States. Gift packages along with any of our cheese products can be purchased and shipped directly from our Pulaski store. In May of 1982 Colosse began making ice cream cakes for any occasion using real ice cream and delicious frosting. Special fillings include chocolate, strawberry and vanilla crunch along with specialty fillings such as brownie fudge and fudge Oreo.
In October of 2014, the store was purchased by Matthew Hill. He and his wife continue serving the same delicious products that Colosse Cheese has been known for through the years. It is once again a family owned business, maintaining a strong value to keep customers their priority.
ONE HILL STUDIO:
Owner Matt Hill is also a photographer and has selected prints like these available for sale at the store. To see more of his pictures, check out his site at www.onehillstudio.com.